TechNOLOGY & Resources
Everything you need to access is available through our easy-to-use online portal. Best of
all, when you have questions, our team is always available to provide answers.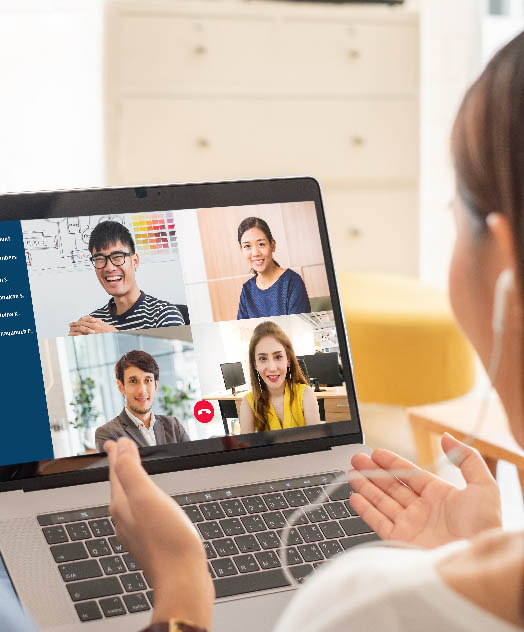 SELF SERVICE MANAGEMENT PORTAL
Cloud-based technology platform that centralizes administrative tasks and provides visibility into your workforce.
MOBILE APP ENABLED EMPLOYEE PORTAL
Employee Portal makes it simple for your employees to view and download important HR and payroll-related information —any time, from any device
ELECTRONIC ONBOARDING
Simple, step-by-step process that can be completed on any device, from anywhere. Say goodbye to paper forms and dramatically reduce the time needed to accurately capture employee data.
FAST & SECURE PAYROLL
Quickly review timesheets, process your payrolls, and see payroll status in real-time. With $55 billion in annual payroll processed, you can rest easy, knowing the HR Cloud is a tried-and-true payroll solution. 
APPLICANT TRACKING SYSTEM
Hiring's powerful recruiting platform facilitates collaboration across your entire team and reduces your overall recruiting costs by 30% or more.
PRE-SCREENING SERVICES
Our pre-screening solution will improve your team's efficiency and program compliance, enhance your candidate experience, and accelerate your time to hire.
TIME & LABOR
Integrated employee time tracking software can reduce your labor costs. Data flows seamlessly between Payroll, Benefits and HR, there's no need to export and import time data between payrolls.
LIVING HANDBOOK
A Living Handbook establishes behavior standards, communicates values and culture, and protects businesses from potential employee claims.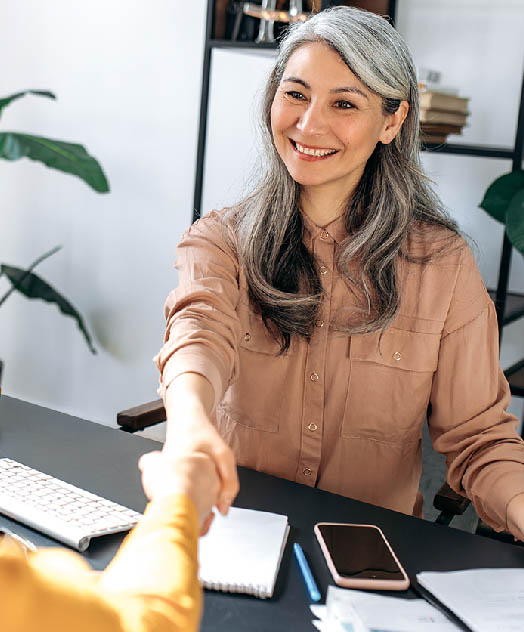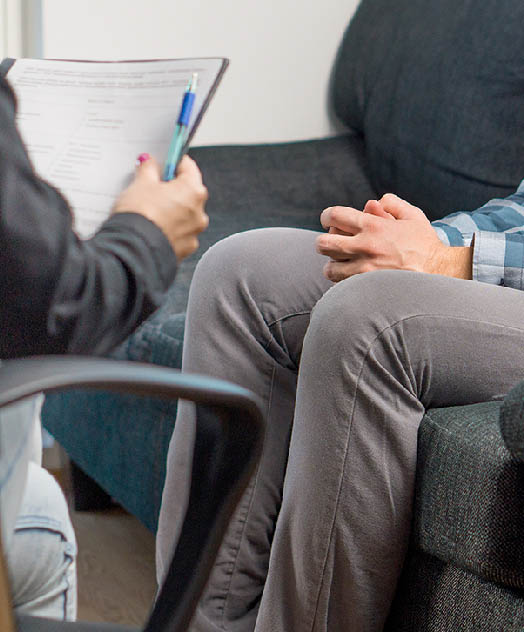 EXCLUSIVE MEMBER DISCOUNTS
MemberDeals provides you with a unique opportunity to establish a cost-free member benefits program by connecting your employees to the world's greatest entertainment & travel discounts.
FINANCIAL WELLNESS & MONEY MANAGEMENT
Your employees will learn how to take control of their finances by using FinFit's assessment tool, budget building tools, one-on-one financial coaching, financial educational center and more!
PAYROLL CARD SERVICES
We provide employers a no-cost,  payroll card solution that reduces costs, streamlines  processes, and provides your employees with a faster, safer way to receive their pay.
ELECTABLE ANYTIME BENEFITS
24/7/365 NATIONWIDE eHEALTHCARE
eHealthcare is a health benefit for anyone that provides Board-Certified doctors and Mental Health therapists providing consultations over the phone or video chat.
LEGAL INSURANCE
Enrolled employees will have access to advice and consultations, document services, family and domestic related services, home and motor vehicle services and more! 
IDENTITY THEFT INSURANCE
Lifelock with Norton Benefit Plans provides all-in-one protection against ever-changing cyber threats to an employee's identity, personal information, and connected devices.