SOLUTIONS FOR BUSINESS 
RESOURCES FOR HUMANS
Processing and recording payroll, as well as remitting taxes, are all handled by our expert team so you and your employees can focus on building your business.
Customized benefits packages are compiled by our experts and implemented in order to recruit and retain happy, high-performing employees.
We help businesses like yours manage the important intricacies of daily human resources management. Experience, flexibility, and accessibility make us the first choice for boutique-style HR, no matter the size of your company or its industry.
We'll put everything in place to help you maintain a safe work environment for your employees, as well as protect your business with leading insurance carriers.
Everything you need to access is available through our easy-to-use online portal. Best of all, when you have questions, our team is always available to provide answers.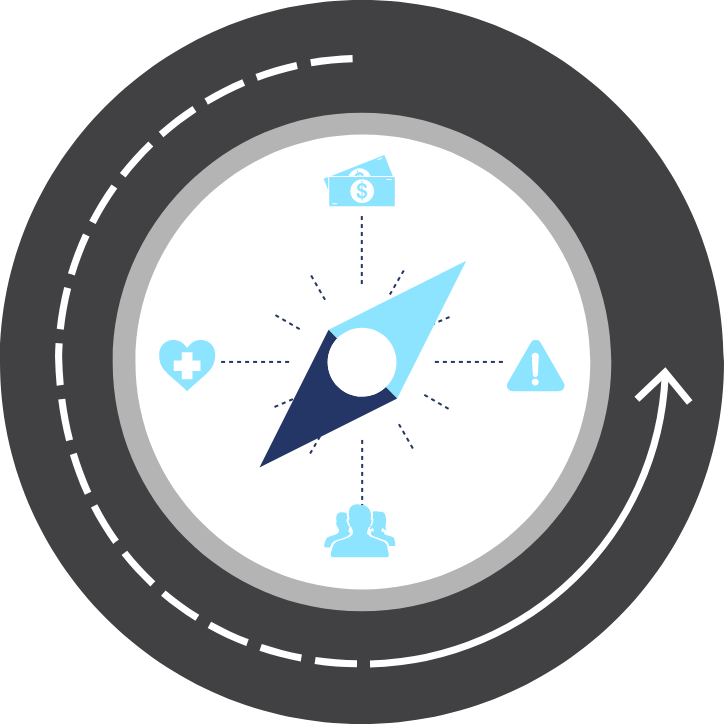 Overwhelmed with the ever-changing employment landscape?
Take our Solution for a Test Drive.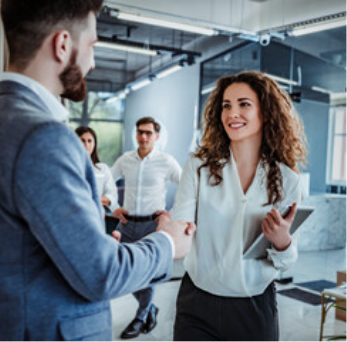 Custom Tailored Solutions
A flexible approach is part of our business philosophy. We understand that our clients manage their businesses differently—contrasting hiring practices, distinctive benefit offerings, and various levels of risks are just the beginning. Being nimble and flexible allows us to build more customized HR solutions to better serve our clients.
Subject Matter
Experts
Like a high-performance automobile, we keep your business on the right track. From employee onboarding through termination, our team brings knowledge and experience to help you navigate the ever-changing HR landscape.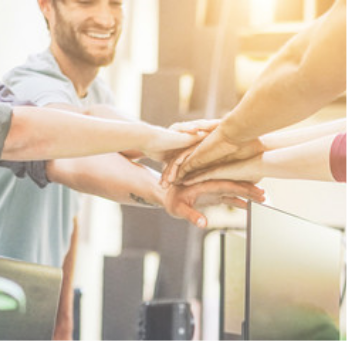 Dedicated Support
Team
When you're in need of counsel on how to handle a difficult employee situation or simply have questions about payroll, you won't get a recorded voice when you call; you'll get a real person who knows and understands your business inside and out.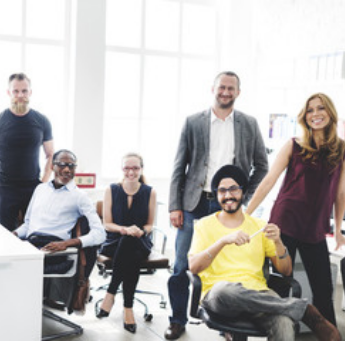 Exceptional
Client Retention
As a human resources outsourcing company, we're committed to our clients' success. We take pride in maintaining a client retention rate of nearly 98 percent. We credit this level of excellence to both the quality of our work and the strength of our relationships.
See what our clients are saying